Win-Tech is a custom precision machine shop, making parts per customer specification.
We are a member of: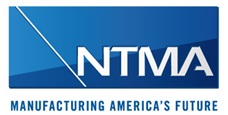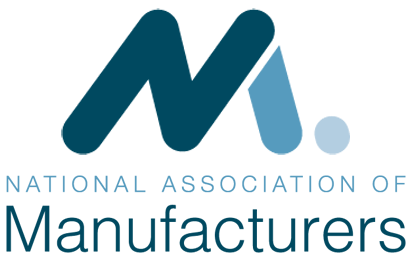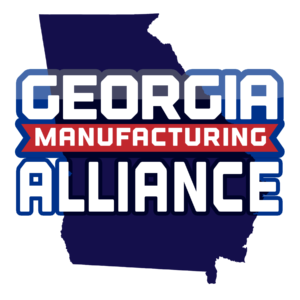 We have been AS9100-certified by BSI.
Click here for our cert.
We are ITAR-registered: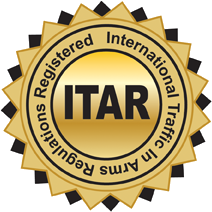 Win-Tech is proud to be part of the 2017 Cobb Chamber Top 25 Small Businesses of the Year (second year in a row!)
This year, we were chosen as a Top 5 Finalist!

Win-Tech has also earned awards and certifications from its customers: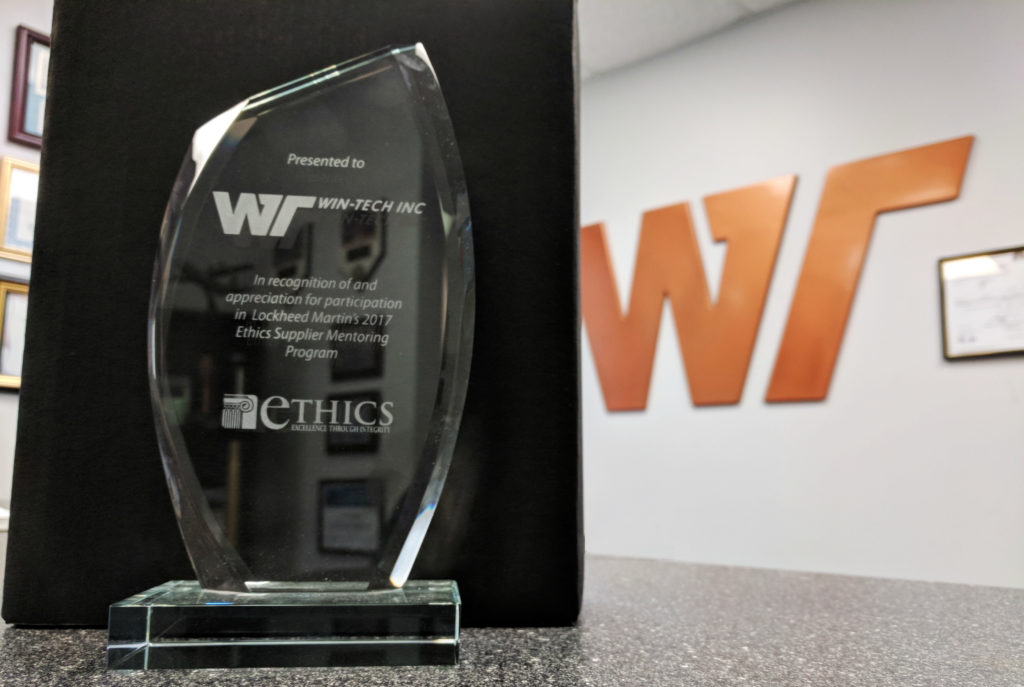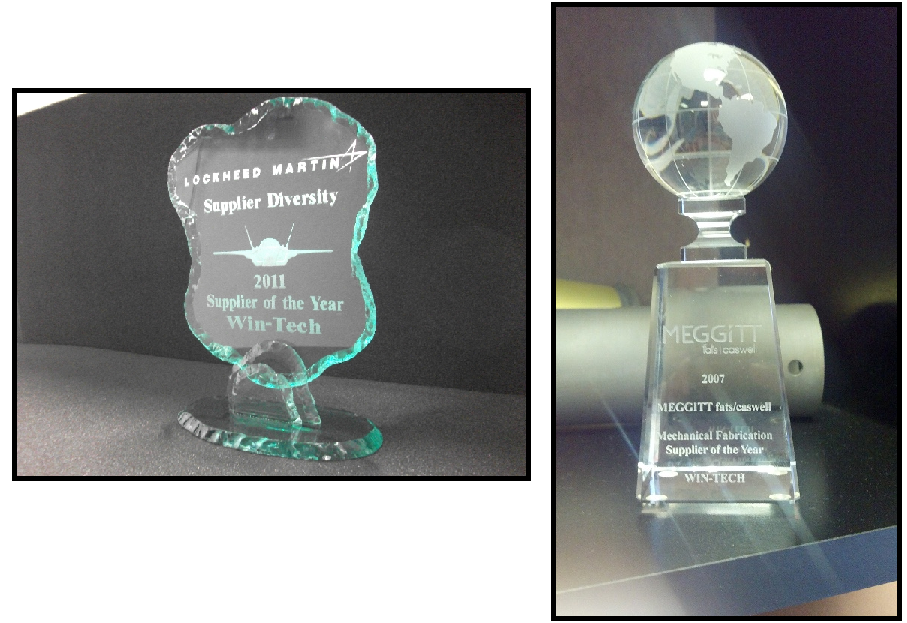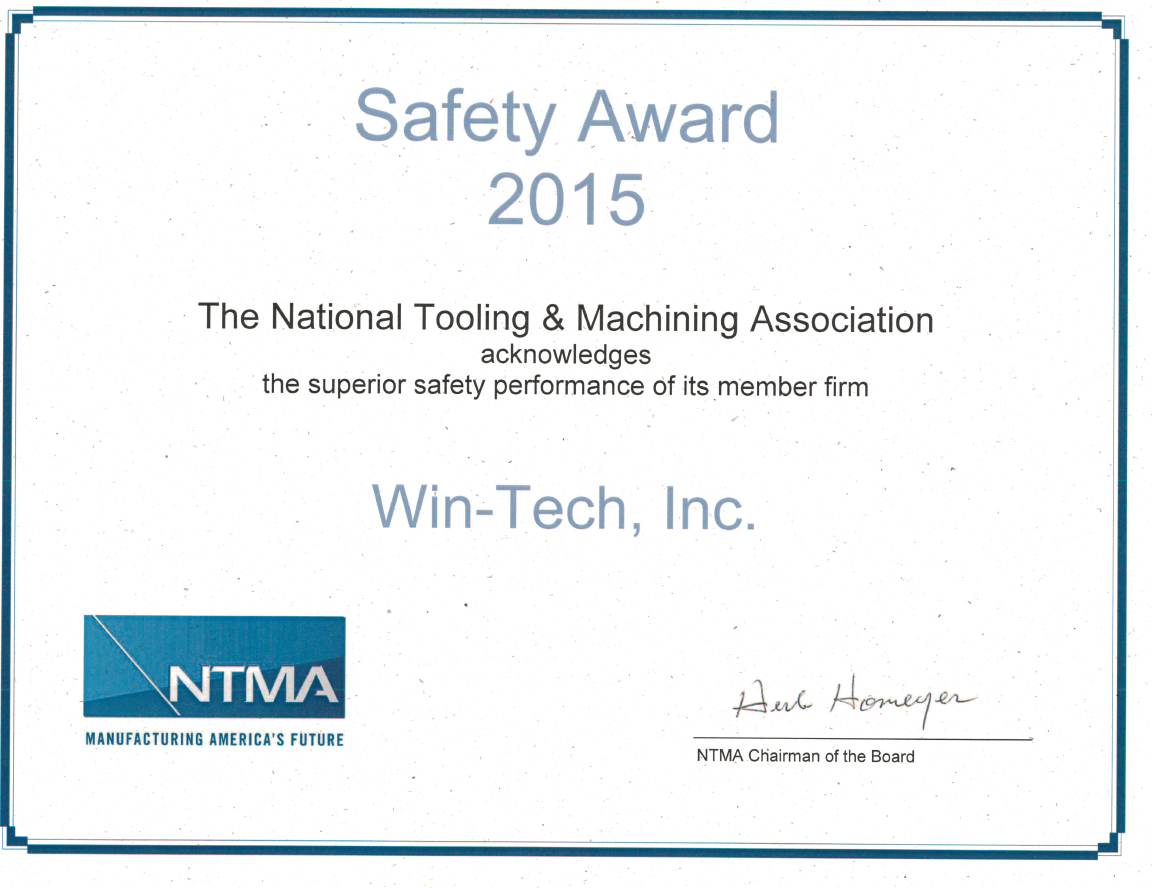 In early 2016, Win-Tech was awarded this recognition from NTMA for its terrific safety record in 2015.
(Win-Tech previously received the 2014 award, as well)
Check out Win-Tech on CNN.com explaining the need of experienced machinists in the manufacturing industry.
Also online is Win-Tech's video promoting NTMA and explaining today's challenges in the machining world.
Find Win-Tech, Inc. on Facebook and "like" our page!  Stay up-to-date on what's going on at Win-Tech.
Win-Tech participated in Manufacturing Day 2014 on October 3, and the Marietta Daily Journal featured a photo and caption about the day: (and we have participated each year since!)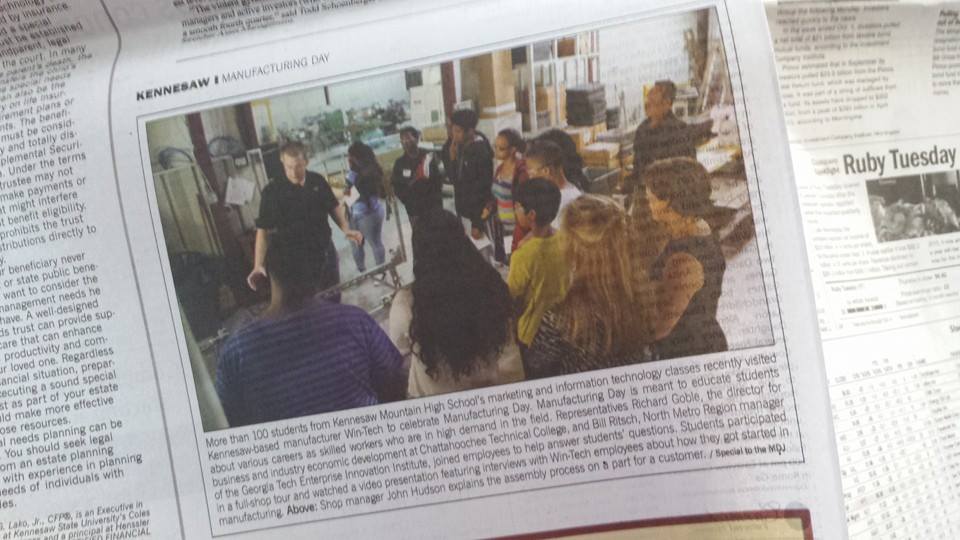 We are a proud supporter of Women in Manufacturing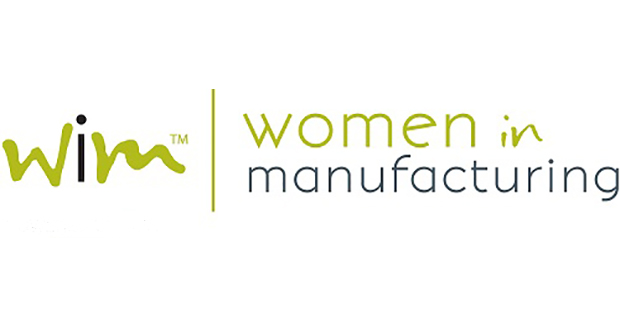 We are a proud supporter of STEM in schools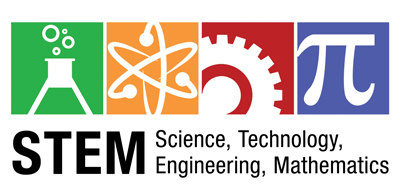 We support Manufacturing Day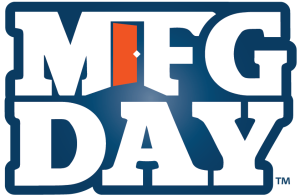 Check out the "Gears in Motion" project we helped with in 2016-2017 for Mount Paran Christian School!