What's New at Win-Tech?
Win-Tech was proud to participate in Lockheed Martin's 2017 Ethics Supplier Mentoring Program.
We look forward to growing the program at Win-Tech and celebrating employees who go above and beyond ethical expectations.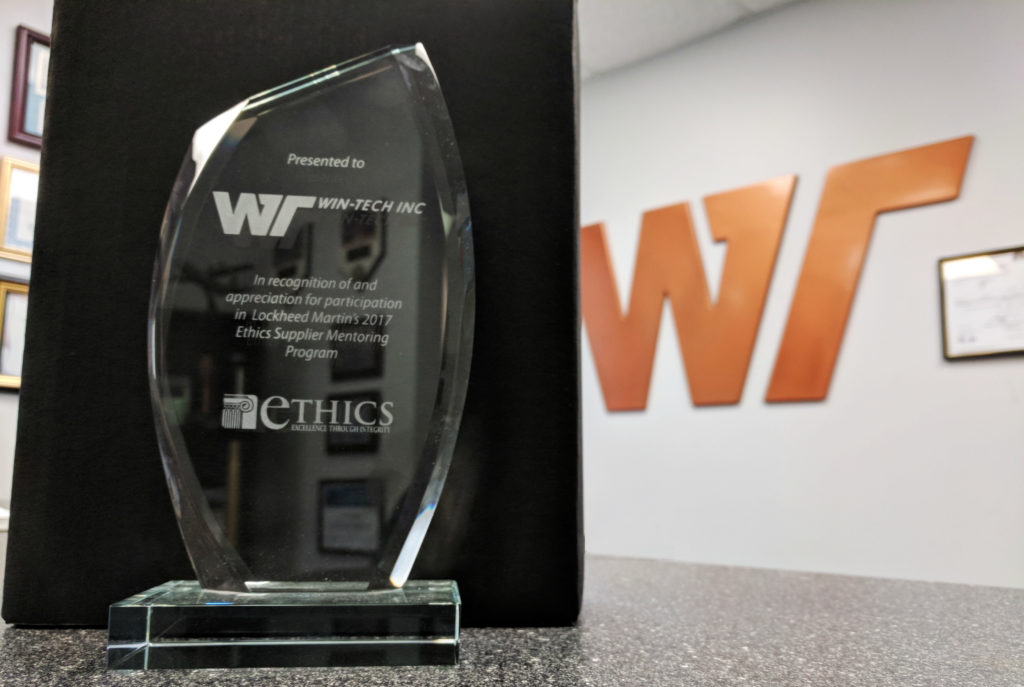 Win-Tech is a proud Certified Parts Provider to Lockheed Martin's Hologram Program.
Contact us today to learn more.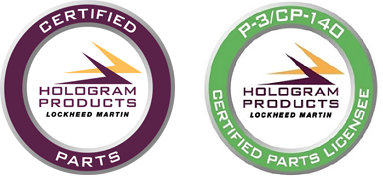 ———-

———-
Join us (and Bob!) as we walk through Win-Tech's capabilities!
———-
…or, take a tour of Win-Tech!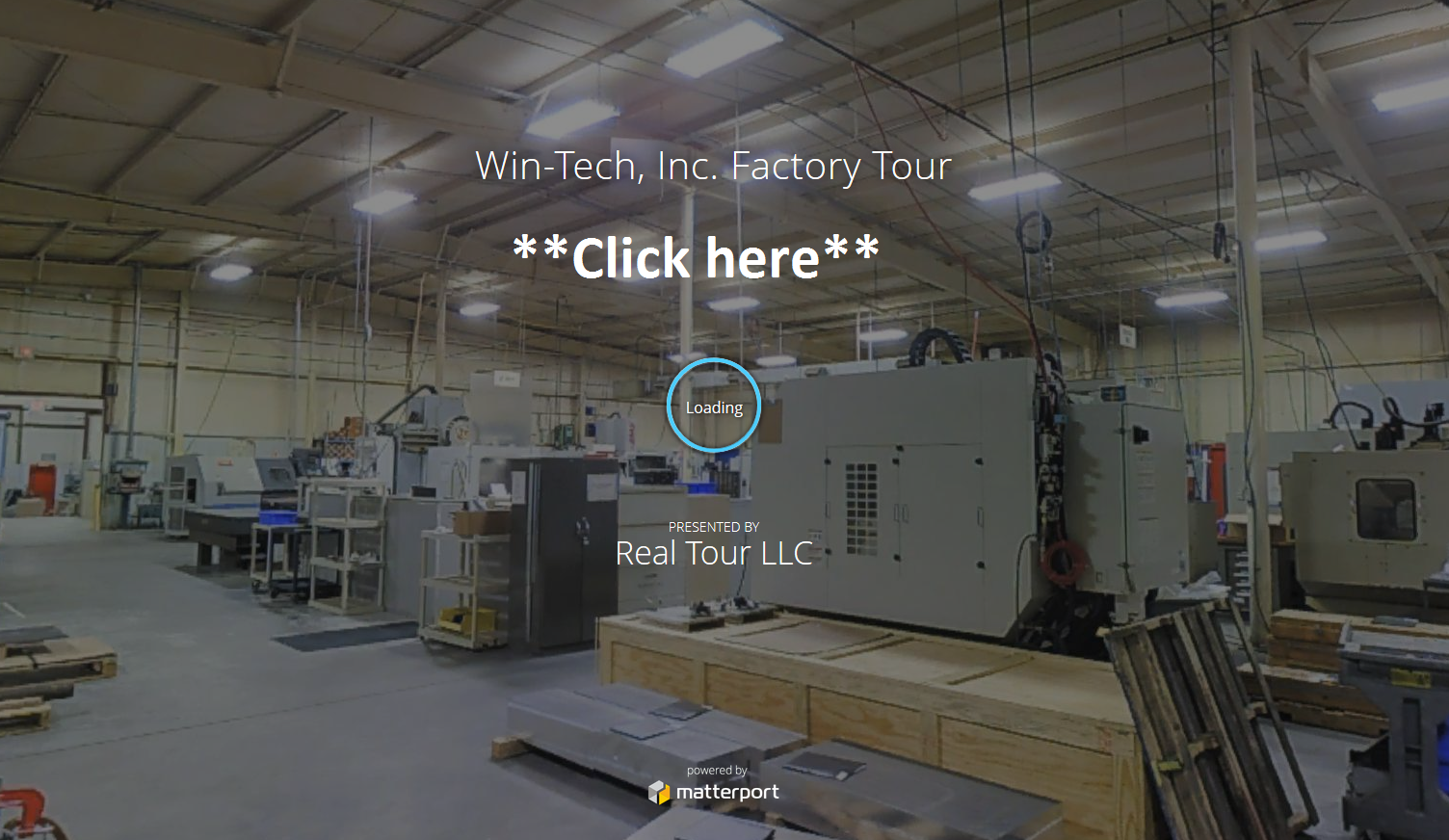 Matterport tour compliments of Jennifer Boykin, Real Tour LLC